PlayHead demo
A downloadable game for Windows
This is a development demo and dose not represent the quality of the final game.

Playhead is a puzzle-platformer based inside a media player that uses the familiar timeline ui to manipulate time and progress through the levels.
We plan on having an early noughties web cartoon art style with a variety of environments and playlists to explore.
The story is that you are a bot looking for glitches in the system and trying to fix them. Get hints and tips in the comments section of each level and watch some story unfold.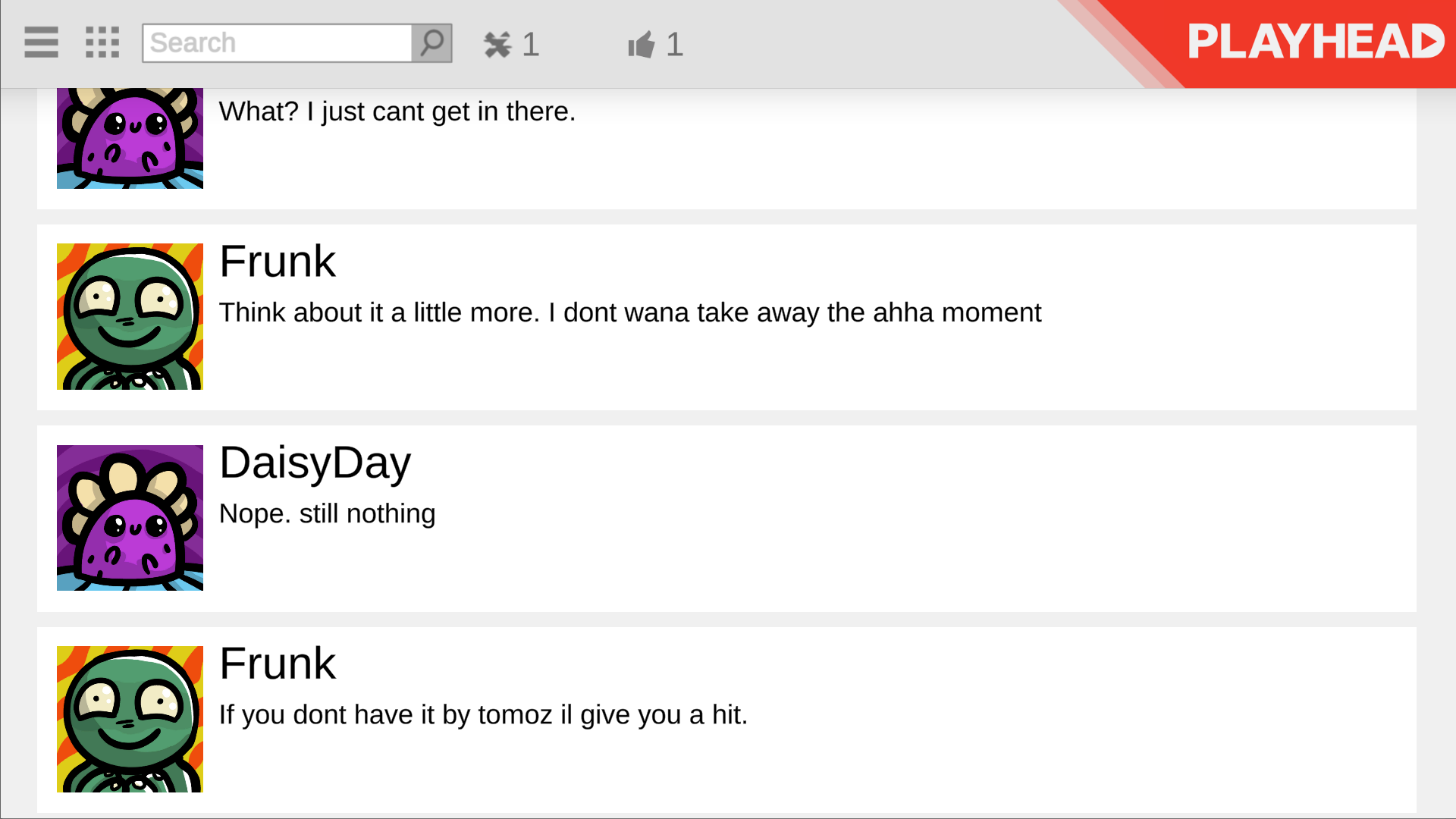 The game will resemble online video sharing sites and will include a loose storyline told through the comments section allowing us to further showcase our Dislectek Tool.
Controls:
a and d to move
space to jump
Mouse move and click to interact with ui
(or arrow keys and mouse)
Alt + Enter to make windowed and Alt + F4 to quit or exit throught the 3 line smenu in the top left



Kickstarter Failed, looking to fund in a different way. https://www.kickstarter.com/projects/flea-game/2129006772/
That original OLD demo can be played here:

https://lowtekgames.itch.io/play-head-prototype
Follow along for more updates
Discord :
https://discord.gg/4fJskHc

Twitter:
https://twitter.com/Wallmasterr