Dislectek Unity Plugin


Usualy £30, curantly free for Develop brighton.
This tool is also available on the unity asset store
https://assetstore.unity.com/packages/tools/integration/dislectek-192133
This tool is build for unity 2019 and above and supports Windows, Mac, iOS, Android and adds an optional text to speech features to your Unity games.

For years dyslexic players have been ignored but their struggles are real. It's estimated that as many as 1 in 5 people are dyslexic. This means that if you have lengthy dialogue, tutorial text, hidden notes or item descriptions 20 % of your potential audience may just skip that content.
With Dislectek you can offer a standardized dyslexia accessibility solution. You don't need to worry about creating your own and testing if it makes a difference to dyslexic players. We have done it for you. Made by dyslexics for dyslexics.

Easy install


The tool allows the player to click on text in the game and have it read to them. They can change the volume and the speed of the speech. They have the to option to pause the game when the menu is active to give them time to hear all the options in time sensitive situations which allows them to be immersed in your games story rather than being stressed by the act of reading.


This tool is easily enabled and dissabled so it shouldn't get in the way of non dyslexic players but is there for the players who need it.

The tool is easy to install at any point of a project in a matter of minutes and was built to just work out the box for most situations.

Check out these games that use Dislectek:
Flea Jump!
http://lowtek.co.uk/FleaJump.html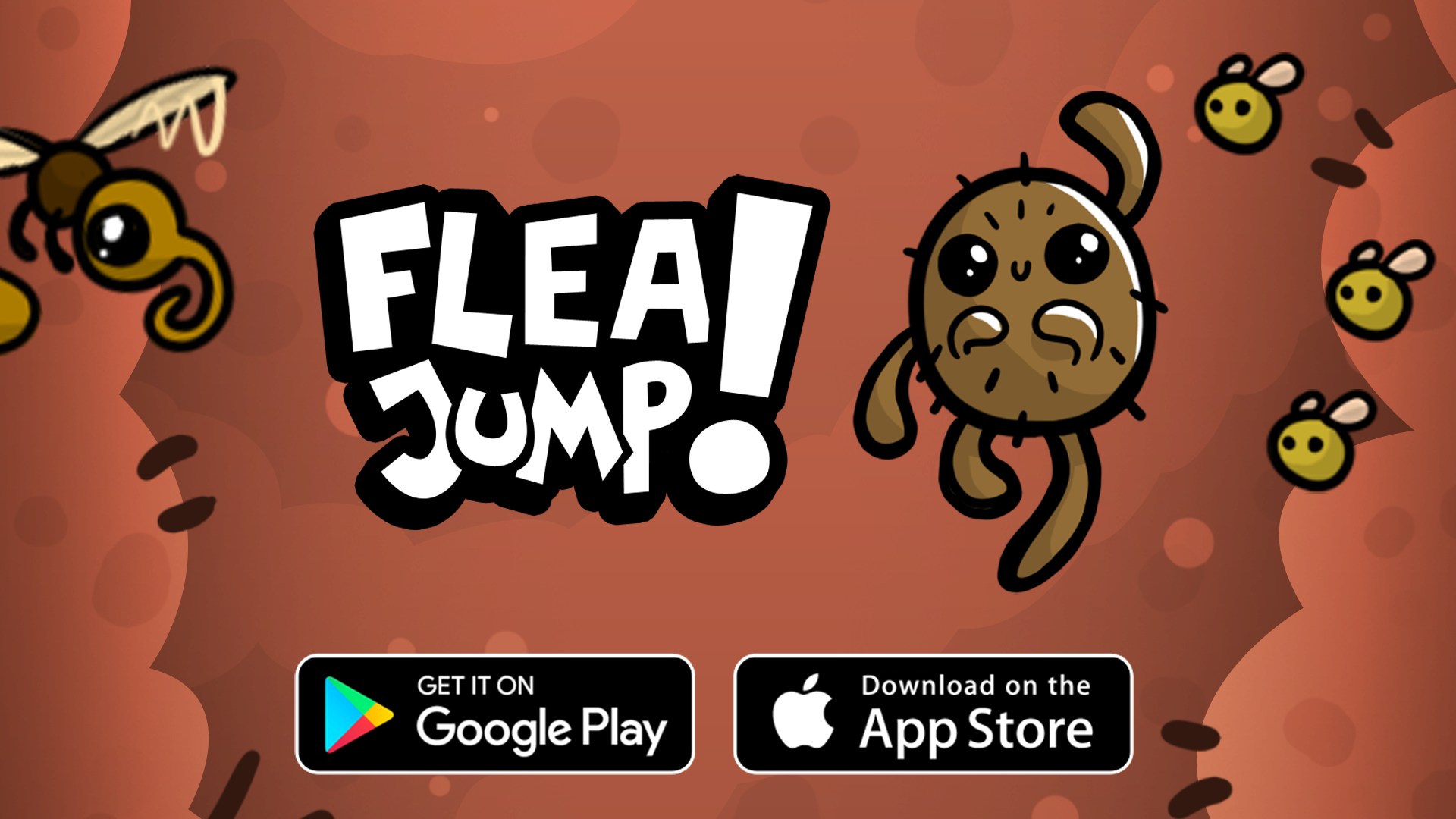 Download
Click download now to get access to the following files:
Dislectek_Plugin_1_2.unitypackage
716 kB